Kabuyama VA
Voice Talent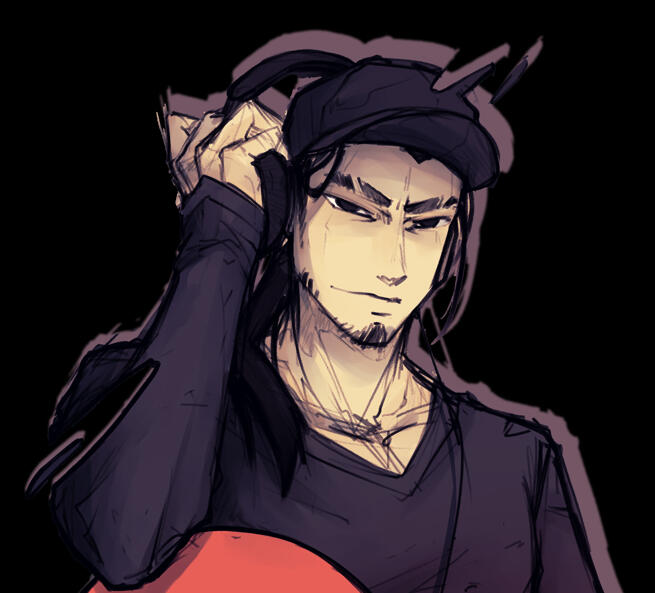 A professional voice talent and content creator with a commitment to efficiency and quality.
---
If you should require a voice for your animations, dubbing, fan projects, or otherwise; look no further than here for quality work! With a flexible vocal range variety of available skills, I will provide you with whatever you should require to bring your project to fruition!
---
---
Previous Work:
Narrator - Everlasting Shenjiu

Avel Toporov - The Waystation Podcast

Kristel - Dragnarok

Captain Michael - New Orbit

Hiker - Hiker's Woe

(Further References Available Upon Request)
---
Skills:
Script Writing / Editing

Narration

Combat Vocals

Voice Acting

Audio Editing

SFX Creation / Editing

Foley Effect Creation / Editing
---
Equipment:
Cloudlifter Cl1

Focusrite Scarlett 2i2

Shure Sm7b

AT2020 / AT2035 / AT2050

802 VLZ4 Mixer

Voice Channel Strip
---
Program Proficiencies:
Audacity

Cubase

Reaper

Pro Tools

VideoPad
---
Commissions:
My commissions are currently open! Please feel free to reach out to me via the email provided through the mail link above to discuss your project or desired audio works!